Welcome to Vision Health Center, O.D.

THIS IS WHERE MEDICINE AND FASHION MEET. WE HELP YOU TO SEE AND BE SEEN.
Meet Our Office
THE BOUTIQUE
We elevate eyewear from a fashion accessory to fashion essential. Even before they see your outfit, they will see your face.
Talented & Professional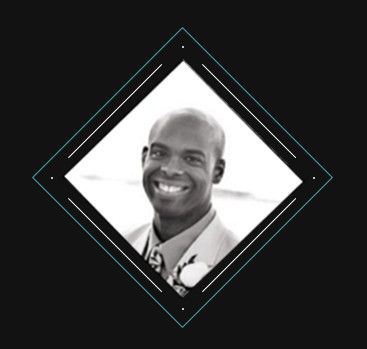 Dr. McGuire
LUXURY BRAND MANAGER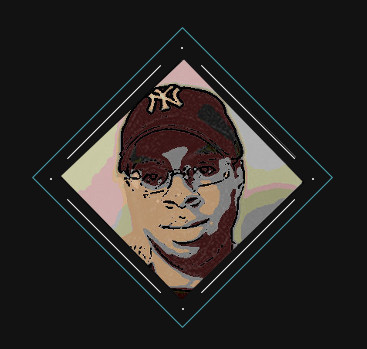 Mr. Josh
FASHION BRAND MANAGER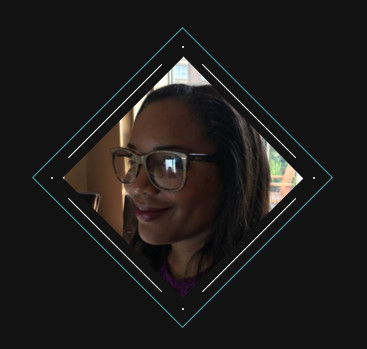 Harmony
COUTURE BRAND MANAGER
The Optometry Practice
OUR SERVICES
Years before the Vision Health Center had an optical, it was the ocular health exam that drew large numbers of patients and subsequent referrals. Dr. McGuire remains committed to providing a memorable eye exam people will look forward to every year. The signature of the Vision Health Center is the eye examination.
A Few Designers We Carry









Vision & Fashion News
LATEST STORIES FROM THE BLOG
Vision Health Center
New Nicole Miller frames in stock now! https://www.youtube.com/watch?v=miyP86KdBa0&feature=youtu.be
Testimonials
CLIENTS LOVE US
Love, love, love Dr. McGuire and Mrs. McGuire at Vision Heath Center!  Office is bright, modern, and inviting.  Children are welcome – whether coming in as patients or tag-a-longs.  In fact, when I don't bring my child, the receptionist is disappointed.  My daughter frequently asks to visit the "eye glasses grocery store."  The McGuires love serving families!  And, most importantly, the service is top notch.  Dr. McGuire takes time to make sure his patients understand everything that transpires during the visit.  You leave with more than an eye exam.  You leave with an education and a couple of new friends.
As a first-time customer, I found the customer attentiveness outstanding and memorable. I will definitely remain a customer & patient of Dr. John C. McGuire III, Vision Health Center.
Vision Health Center is like having the eye doctor you grew up with – personal, professional, and complete care. Totally awesome state of the art equipment. Dr. McGuire has been our eye doctor for over seven years and he makes us feel like we are a part of his family.
Just wanted to thank you for the optimal service provided. You were very busy for a Saturday and we still got excellent service. It was nice of you to take the time and make sure everything was correct.
Running out of contact lenses?
LOGIN OR CREATE AN ACCOUNT AND PLACE YOUR ORDER TODAY