Where's the beef!?: How to find and maximize your vision benefits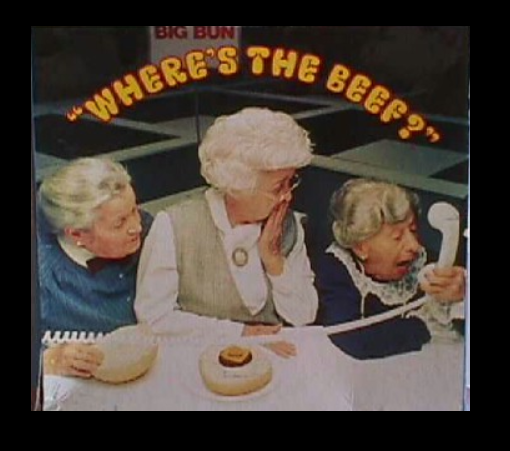 In today's world of consumerism everybody is looking to save a dollar without sacrificing the quality of a product. This becomes especially true when it comes to healthcare. Wendy's aired a commercial campaign in 1984 hoping to distinguish itself above its golden arch and have-it-your way competitors. The ad's goal was to show how Wendy's gave more beef in their burgers, while McDonalds and Burger King cheated its customers out of what makes a burger great–the beef. I often get patients that have no idea that they have vision benefits and if they do they don't know how to find. Others essentially end up asking "Why am I paying for this if insurance isn't even paying anything when I visit my optometrist?" Once you're done reading this hopefully you won't still be asking "Where's the beef?"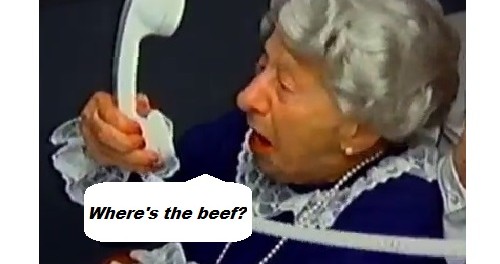 ~~How Do I find my insurance benefits?
~~To find your vision benefits, first you must understand that they fall into two categories: primary and supplemental. This is where the digging begins if you have no idea what vision benefits are at your disposal. Primary vision benefits are often given to you along with your primary medical insurance from an employer. Blue Cross Blue Shield, United Healthcare, Aetna, and Cigna are some of the common insurance companies used by employers in Virginia and Maryland. Since these major companies either own or contract with another company for vision needs, your benefits are decided depending on which primary medical insurance you are given. It may seem arduous, but talking to your HR department or calling the 1-800-number on the back of your insurance card is the most direct way to discover what vision benefits you have. ~~Supplemental benefits are often paid for on top of what comes out of your paycheck. This is where things get hairy. Supplemental vision benefits, while called such, are often primary viewed as primary for vision needs and tend to be more beneficial for you as a consumer. "Supplemental" benefits are often contracted with your employer or medical company directly from a vision company solely established for vision benefits. VSP(Vision Service Plan), NVA(National Vision Administrators), and Superior Vision are three of several companies that provide managed care for vision.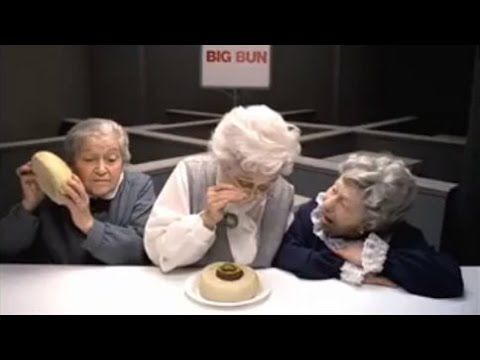 ~~Are my vision benefits any good?
~This is a question I get asked several times a week, by patients either new to using insurance or new to getting an eye exam. Understanding your vision benefits will come as you begin to take a closer look at your insurance benefits as a whole(medical, dental, vision, etc.). Terms like deductible and copay will seem less intimidating if you are unfamiliar with them as you identify your vision plan. When speaking with your insurance company about your plan, don't be satisfied with "go to www." from the operator on the other end unless they're asking you to log in to your personal account so that you may view your plan in detail. What is posted on most insurance companies' website is just a general idea what they offer. Phrases like "save up to" and "starting at" are evidence of this. At times you could be saving more or less that what's advertised on the front page of a website. Also keep in mind that not all copays for things like lens options or contact lens evaluations are listed on what you get from your insurance company.