 Vision Examination
We perform routine comprehensive eye exams. A routine comprehensive eye exam includes patient history, visual acuity testing, a battery of pre-screening tests (such as color vision, side vision, depth perception), determination of your refractive status (near sighted, far sighted, etc.), ocular health assessment, ocular movement testing, and other supplemental testing. Many potentially devastating eye problems develop without causing discomfort or distorting vision, therefore, a routine comprehensive exam should be done annually.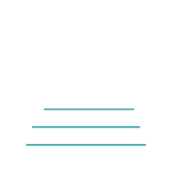 Medical Examination
We perform comprehensive medical eye exams. Many components of the comprehensive medical eye exam are like the routine comprehensive eye exam. The medical exam, however, addresses a specific medical complaint. This would include allergies, dry eye, the annual diabetic evaluation, cataracts, etc. Treatment and follow ups for the medical condition are addressed during the medical exam. Determination of the glasses (refraction) or cl prescription can be performed during the medical exam or at a later date. Contact Lens Fit & Eval
Our contact lens fitting and evaluation involves a thorough patient history, personalized selection of contact lenses, and disinfection solutions to meet the patients' needs, evaluation of the fit of the contact lenses and their affect on the eye. Contact lenses are a medical device and require evaluation every year.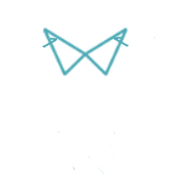 Designer Frames
Vision Health Center carefully monitors fashion trends to keep its optical stocked with the latest frames from designers such as Gucci, Bottega Veneta, Kate Spade, Nicole Miller, Penquin,  and many more. Our unique selection of frames ensures you will find something that you love that fits your personal sense of style. Designer Lenses
We offer a variety of digital lenses to provide crisp sharp natural vision. We use lens coatings engineered to protect against glare, scratches, smudges, dust, water, UV and eye strain. We research lens and coating manufacturers to ensure the lenses we dispense are of the highest quality. We will assist you in selecting the lenses that suits your visual needs and verify their accuracy upon arrival. The lab that fabricates our glasses services independent doctors of optometry only. To learn more, click here.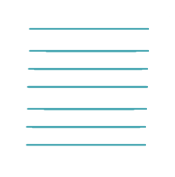 Patient Education
We dedicate a significant portion of your exam to thoroughly go over all issues related to your eye health, contact lens options, and eyewear. Our patients deserve our full attention and we take our time to ensure we have an educated patient base.
Running out of contact lenses?
LOGIN OR CREATE AN ACCOUNT AND PLACE YOUR ORDER TODAY
Purchase your contacts online from the Vision Health Center, O.D. We offer the convenience of online purchasing and the ability to support and grow the office that takes care of your visual needs. When you purchase through our online system, you make an investment in your own health.
We Help Create the New You

After we assess your ocular health and determine your visual needs, we will find the eyewear designer that compliments your unique personality or creates the look you wish to display to the world. Without compromise, medicine, art, beauty, and fashion enhances the new you.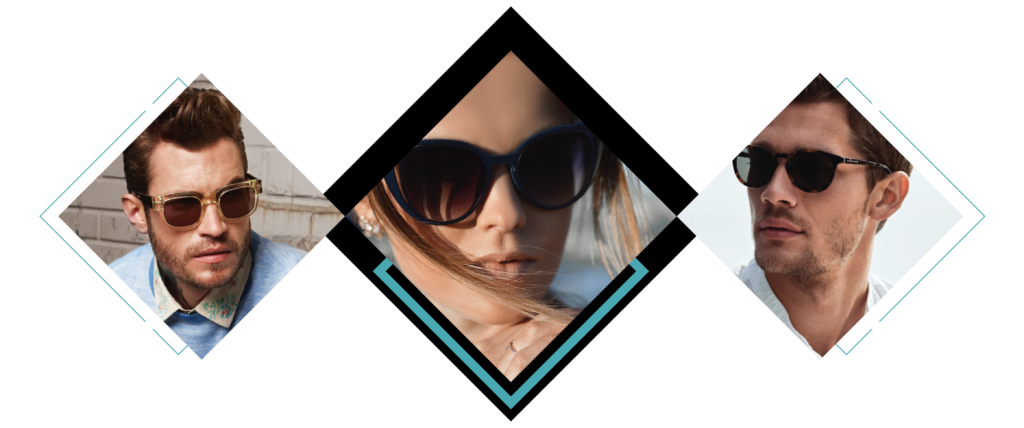 How it Works
Visiting the eye doctor can be intimidating, so we work hard to make worry a thing of the past. We want you to prepare for an amazing experience. Here are some tips to help you make the most of your visit.
Contact
Effortlessly request your appointment online or call us at 540-786-2786. You may also contact us via email at visionhealthcenter@gmail.com.
Prepare
Please bring your vision and medical insurance information, your current glasses, sunglasses, contacts and prescriptions associated with them and
your list of current medications.
Analyze
We will perform your ocular exam,  create a treatment plan and go over the results with you. We will help you select a frames and lens options that fit you as an individual.
Launch
Let the world see you in your new eyewear. Boldly tell friends and family where you receive your eyecare so they too can have a positive experience while we are still accepting new patients.
Testimonials
CLIENTS LOVE US
I recommend Dr. McGuire to all of my friends who are annoyed by the reduction of near vision, and find bifocals to be an insufficient solution. I had been seeing Dr. McGuire for several years for my distance lenses when I began to have difficulty with up-close vision. He recommended bifocal contacts, evaluated my vision, prescribed lenses that corrected both distances so well, it was as if I didn't have either issue anymore. I operate media at my church, which requires good near-sight for the keyboard and far sight for the media. I can do both now, without having to look over or under my glasses, a common gesture of older people struggling to focus. By eliminating this mannerism, it's taken years off of people's impression of my age. Dr. McGuire is willing to patiently try multiple powers and brands with free samples until he finds a solution. Dr. McGuire never gives up, and finds a solution with his persistence. I recommend Dr. McGuire to anyone in this position.
Dr. McGuire has been our eye doctor now for 5 years and always does an incredible job with the entire family. We have 5 children and he makes everyone feel very comfortable throughout the entire visit. He and Harmony are always kind and courteous and go the extra mile to make sure everyone's eyes are healthy. We highly recommend Vision Health Center and Dr. McGuire.
My family has been seeing Dr. McGuire for several years.  We love his manner and his friendly staff.  He always goes above and beyond in assuring that are optical needs are met.  I always recommend Vision Health Center to my friends and family. Thank you Vision Health Center!
I had such a wonderful experience with Dr. McGuire and his staff, very professional atmosphere. Staff was ready and willing to help in every way possible to make sure my experience was great. Would recommend to my family and friends. Thanks!
I am a patient at the Vision Health Center. The staff is amazing here. They are so friendly and courteous. I would recommend this office to anyone. They have a great selection of glasses to choose from. Mrs. McGuire helped me pick out my first pair of glasses. I was so indecisive, but she patiently helped me find the perfect pair! Since that day I have received countless complements for them! Vision Health Center is awesome!!!
Image Consulting Services
The beauty of the individual should not be hidden behind glasses, but expressed through a holistic approach to dispensing eyewear. Contact "Mr. Josh" of Ribbitt Consulting for your consulting needs.